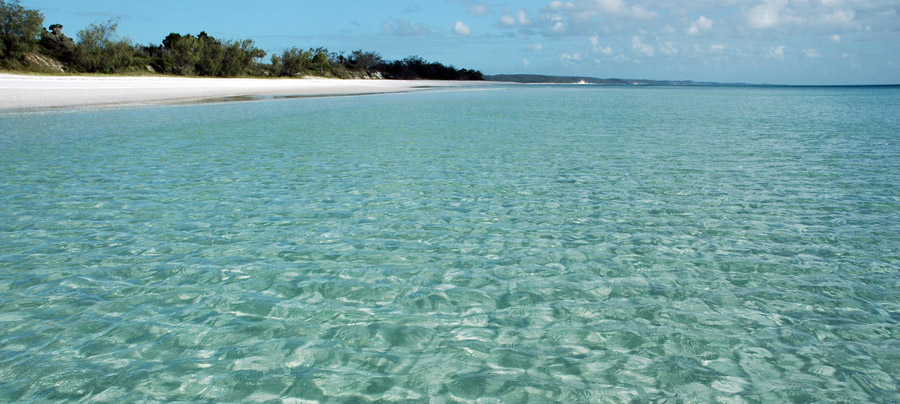 For driving on Fraser Island it is essential to have 4WD with high clearance.
4WD hire companies may have conditional insurance north of Indian Head.  (Orchid Beach is 10km further north)
If travelling via Hervey Bay it may be necessary to spend the night to connect with barge and tide times.
For first time visitors the National Parks links below are worth looking at.